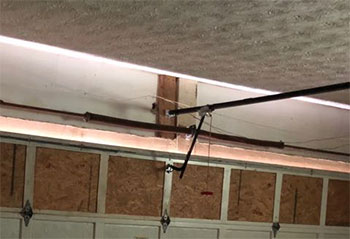 Spring Replacement
Customer Issue: The torsion spring broke.
Our Solution: A broken garage door spring merits an urgent response, as the system is unsafe to use until it is replaced, and oftentimes, it can be impossible to even open it. We quickly replaced the damaged spring and then adjusted the tension of the new unit to ensure the door's opening and closing action would be optimal.
Chris Powell
- Dania Beach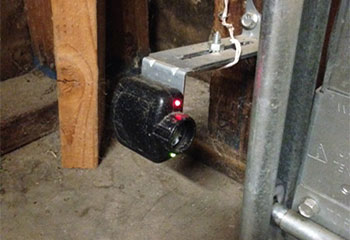 Sensor Alignment
Customer Issue: Sensors Out of Alignment.
Our Solution: Our technicians quickly identified the problem with this customer's door system. After realigning the safety sensors and testing them out to ensure everything was functioning properly, we inspected the rest of his garage door system for any underlying faults.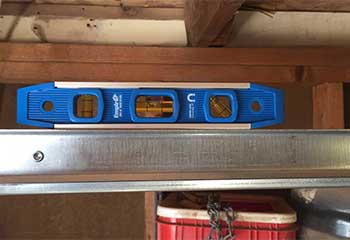 Track Replacement
Customer Issue: Broken Door Track.
Our Solution: When we arrived at this customer's property we quickly identified the need for a new garage door track, as his old one was in a terrible condition. We replaced it on the spot, leaving our customer 100% satisfied.
Anna Olaga
- Pembroke Pines
Opener Installation
Customer Issue: New Opener Installation.
Our Solution: This customer was looking to get a new garage door opener and wanted to consult with us. Our team recommended the Liftmaster Elite Series 8550w and quickly installed it at the customer's home. They are very satisfied with their new opener.